Thank You for Requesting a Portfolio Review
With Robert Funk
Your request has been received and an email confirmation along with my direct contact information has been sent to your inbox.
In the meantime…
If You Need to Get In Touch Sooner…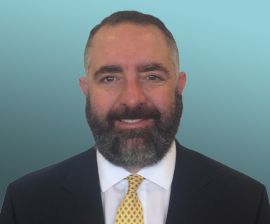 If you have any questions about the process, the materials needed, or anything else, please feel free to contact me directly at 775-386-7973 or RFunk@navellier.com.
And, the team is always available here online with research reports, market commentary, and helpful tools.
I look forward to speaking with you soon.
Robert Funk
Senior Director
Navellier & Associates
*Please note that our team can accommodate calls from Monday – Friday. As call volumes are variable, we will make every attempt to contact you at your requested date and time. We look forward to speaking with you soon.